Food Glorious Food!
While my lot isn't nearly as tough as a 19th Century orphan, spending in excess of 180 days in the past 8 months on board Royal Caribbean has me empathising with Oliver and his fellow orphans.
To put it frankly I am done with RCI's food (with some exceptions). Too salty, too fatty, too rich, and too boring! Every ship is the same, every menu is the same. A couple of cruises ago I purchased the deluxe food package, thinking have the specialty dining every night and for sea day lunches would help. But it just made things worse.
With a few exceptions, I really don't like the specialty restaurants on board these ships. Izumi's is the worst Japanese food I think I have ever eaten. Giovanni's is uninspired Italian (is it Italian?), Chops (the steak house) is very good, but I can not eat there anymore, I need to give it a rest.
On board Ovation they have Wonderland, which is excellent. and Jaimie's Kitchen (another Italian? restaurant). The pasta is exceptional, the sauces are way too salty or rich. On some of the other ships like Allure they have Sabor, the Mexican restaurant. This is by far my favourite place to eat onboard, unfortunately it is only on some ships.
Radiance had Samba, a Brazilian BBQ restaurant, which I quite liked, but it was just more meat; adding to my red meat intake didn't help anything.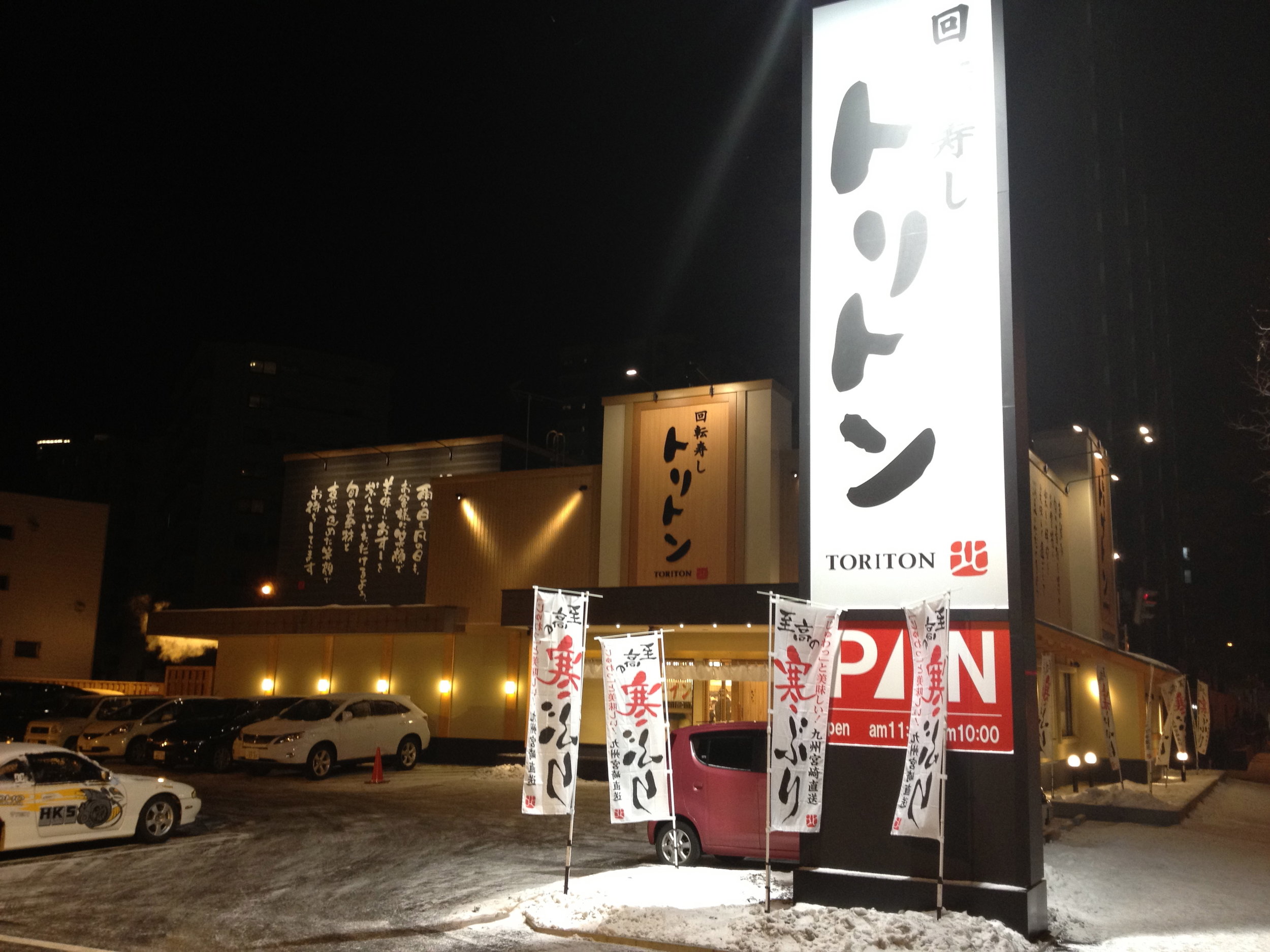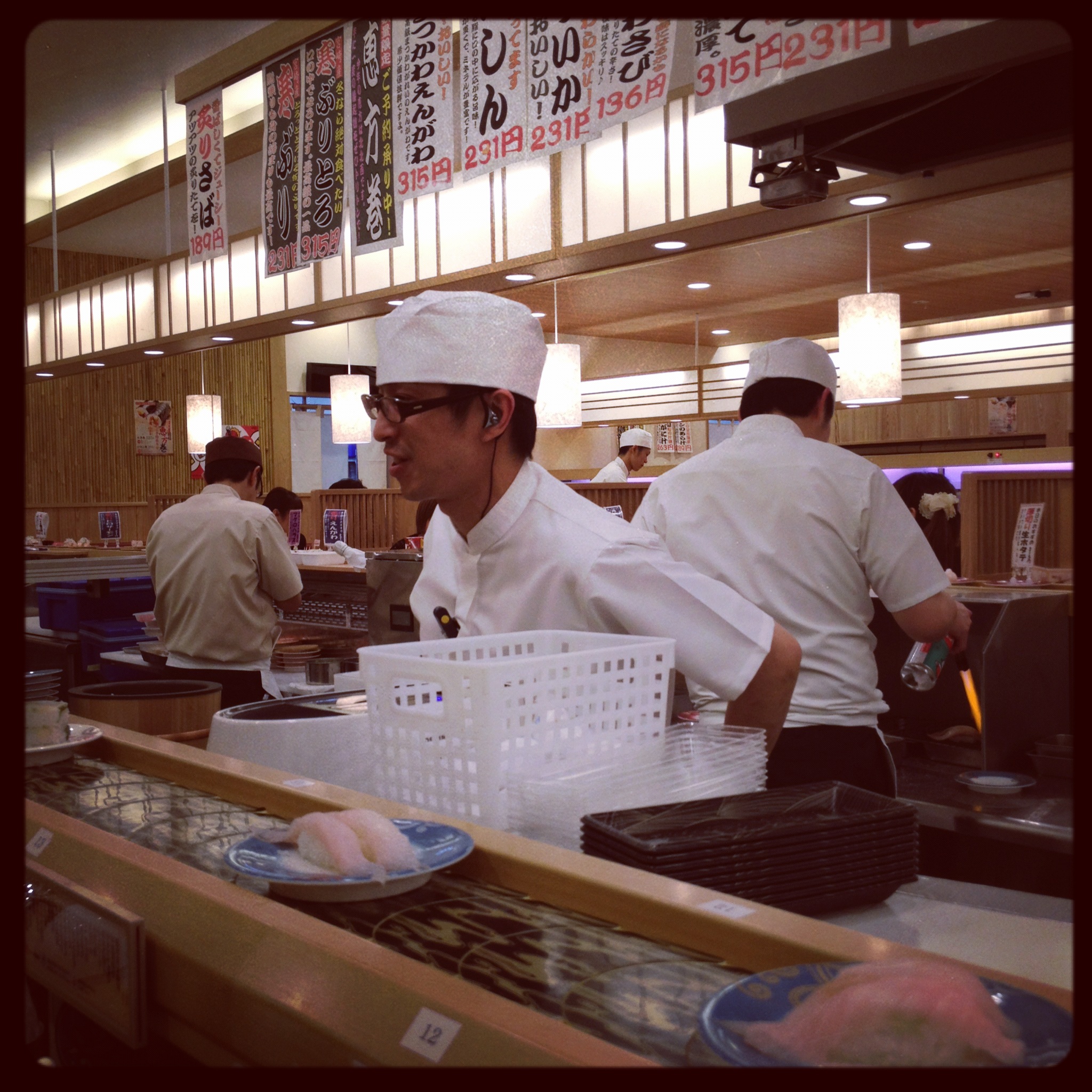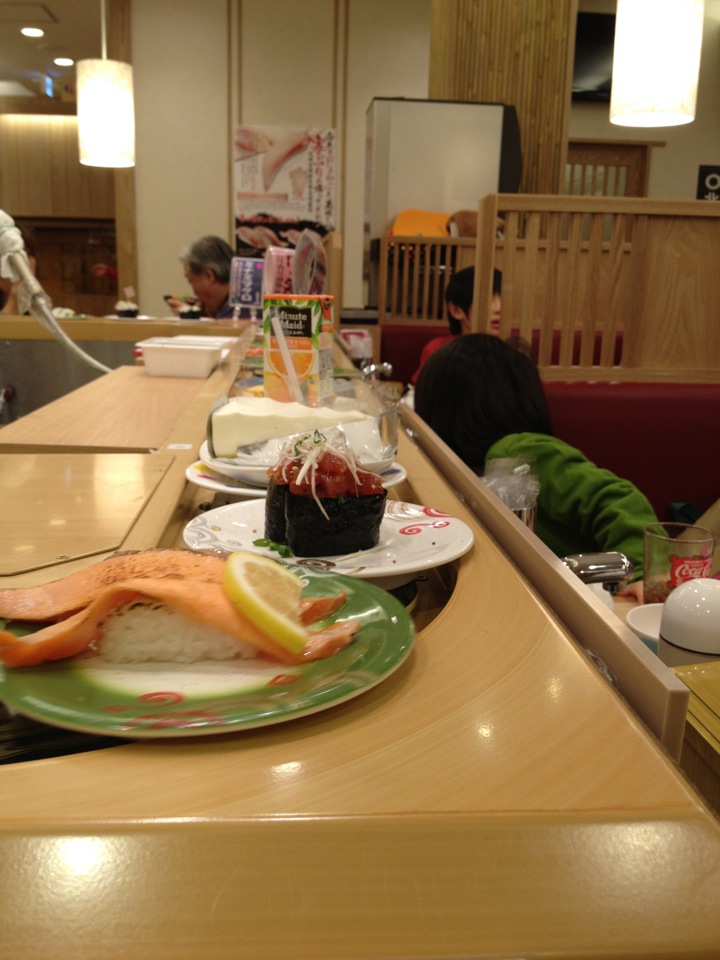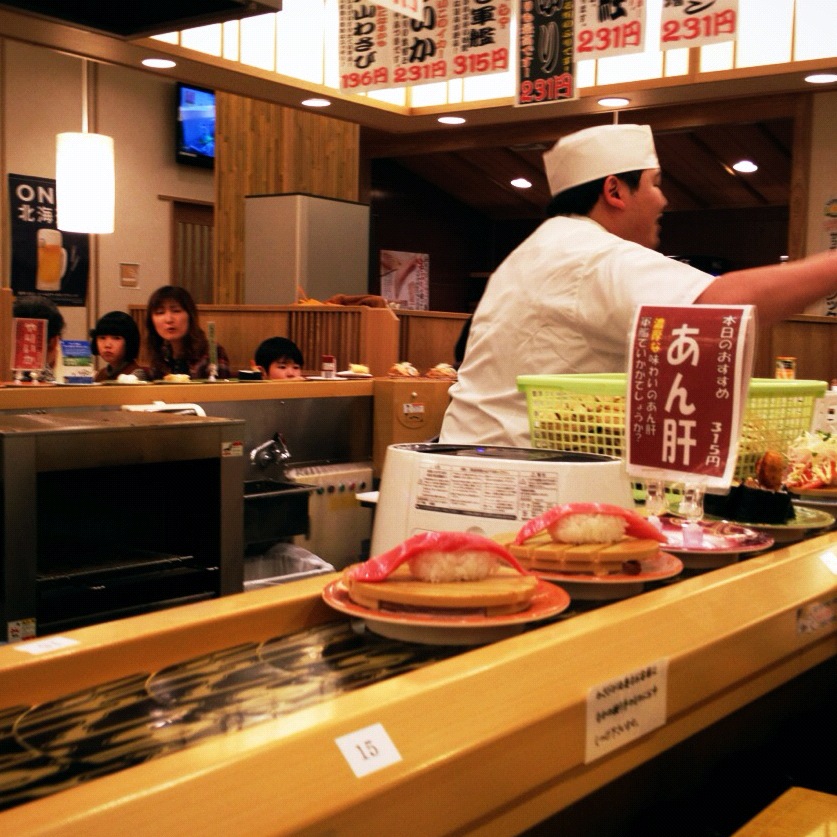 I know many of my readers will disagree with me about some restaurants. Especially Izumi's, as it seems to be very popular, but I lived in Japan for the best part of the first 2 decades 21st Century and I guess I want the real thing. My local sushi place in Hokkaido, with its $2-$4 plates of sushi, is way way way better than the extremely ordinary at best sushi in Izumi.
The Deluxe food package was wasted as I ended up going to Chops every night. (NO MORE RED MEAT!)
Windjammer (RCI's buffet) is ok. I get to pick and choose from a variety of dishes, and it's casual dining on top (so no formal nights for me). A spot of curry and rice, and/or some salad. I might mix in the occasional hamburger for variety. Breakfast is normally an omelette with veggies.
The Promenade Cafe or Park Cafe or Sorrento's (depending on which ship your on) has all you can eat pizza, which is about 1 small slice/cruise (it's very very very ordinary pizza). The cafes also have cookies, the oatmeal raisin cookie is probably the best thing on board (although the Radiance's cookies were all very disappointing).
As for skipping the dining room, the biggest problem with that, I don't get to have dinner with anybody. I am just that lonely sole in the Windjammer, who just has his dinner and leaves.
When we hit port I am almost always off the ship to find a cafe or restaurant where I get to sample something different. Some Thai curry, or a kebab, a sandwich on sourdough, just anything different and more interesting than what's on board.
If you have ever wondered how most of the staff don't put on weight, and hopefully I will take some off, it's because we are all over the food. We eat just enough to get us through the day.
Honestly as we get into the business end of my living back to back (almost) on cruises (15 down, 21 to go), I really don't know what I am going to do about food on board. It is clearly one of the biggest challenge's of living onboard.