2017 Year of the Explorer of the Seas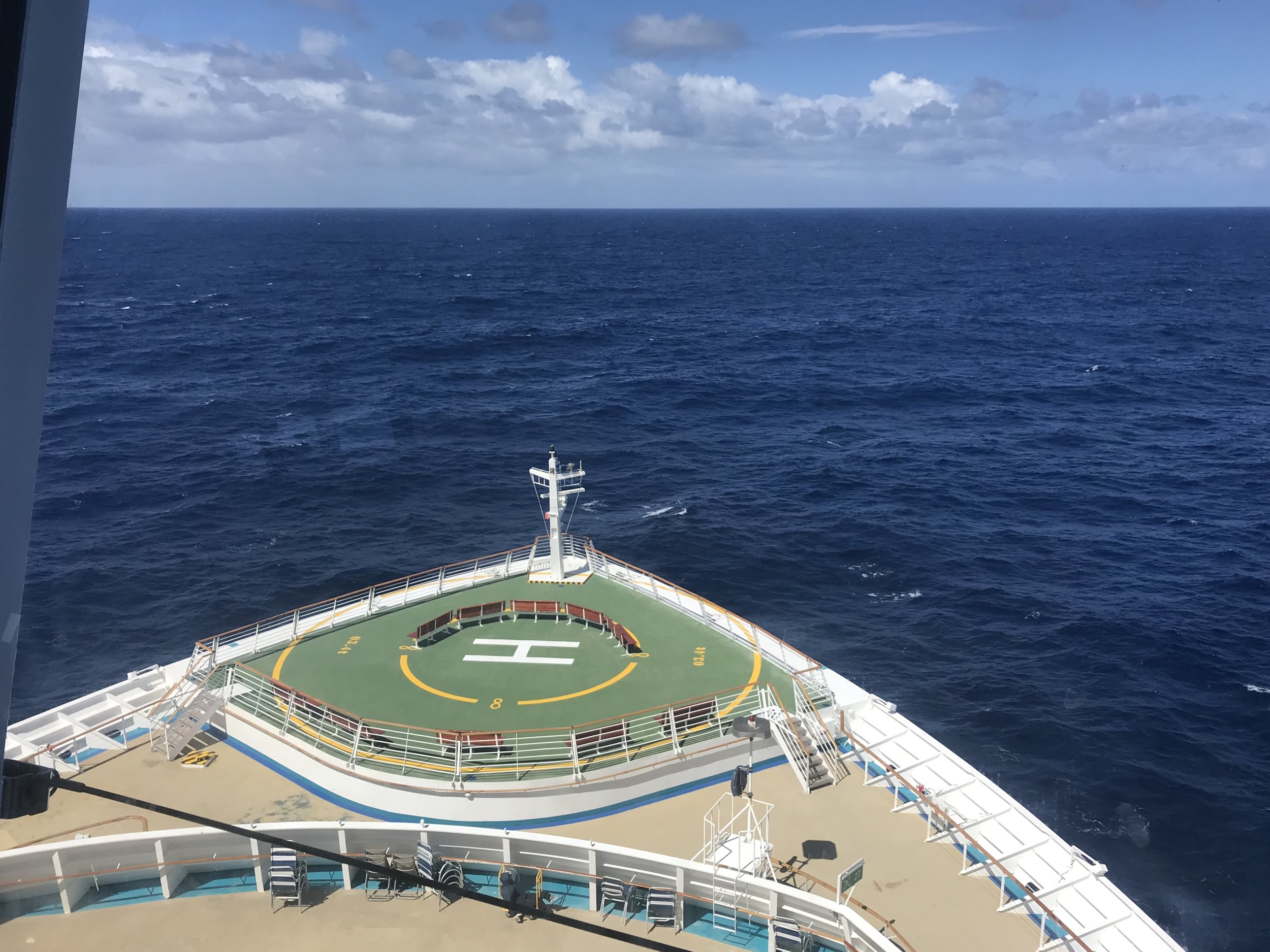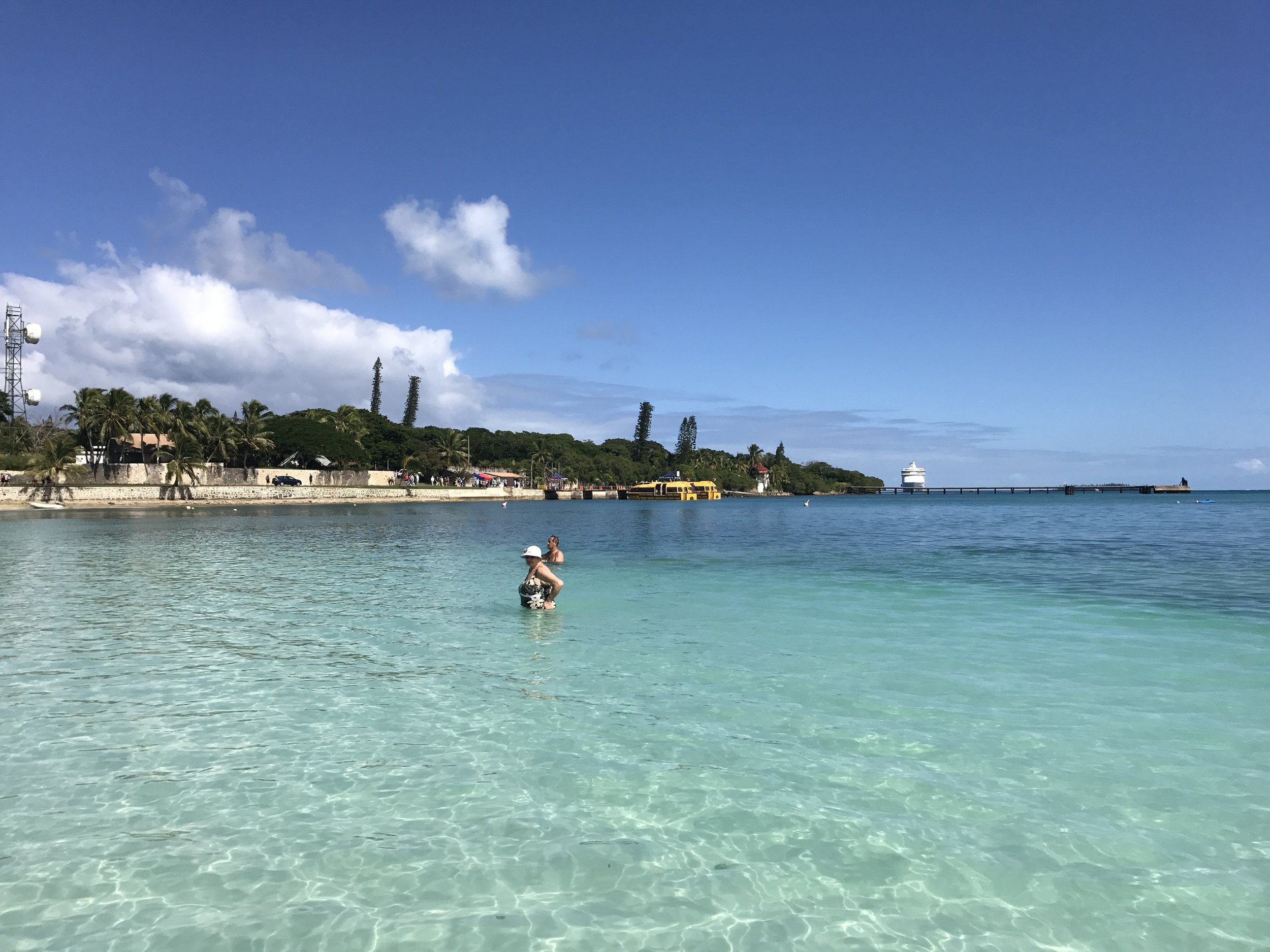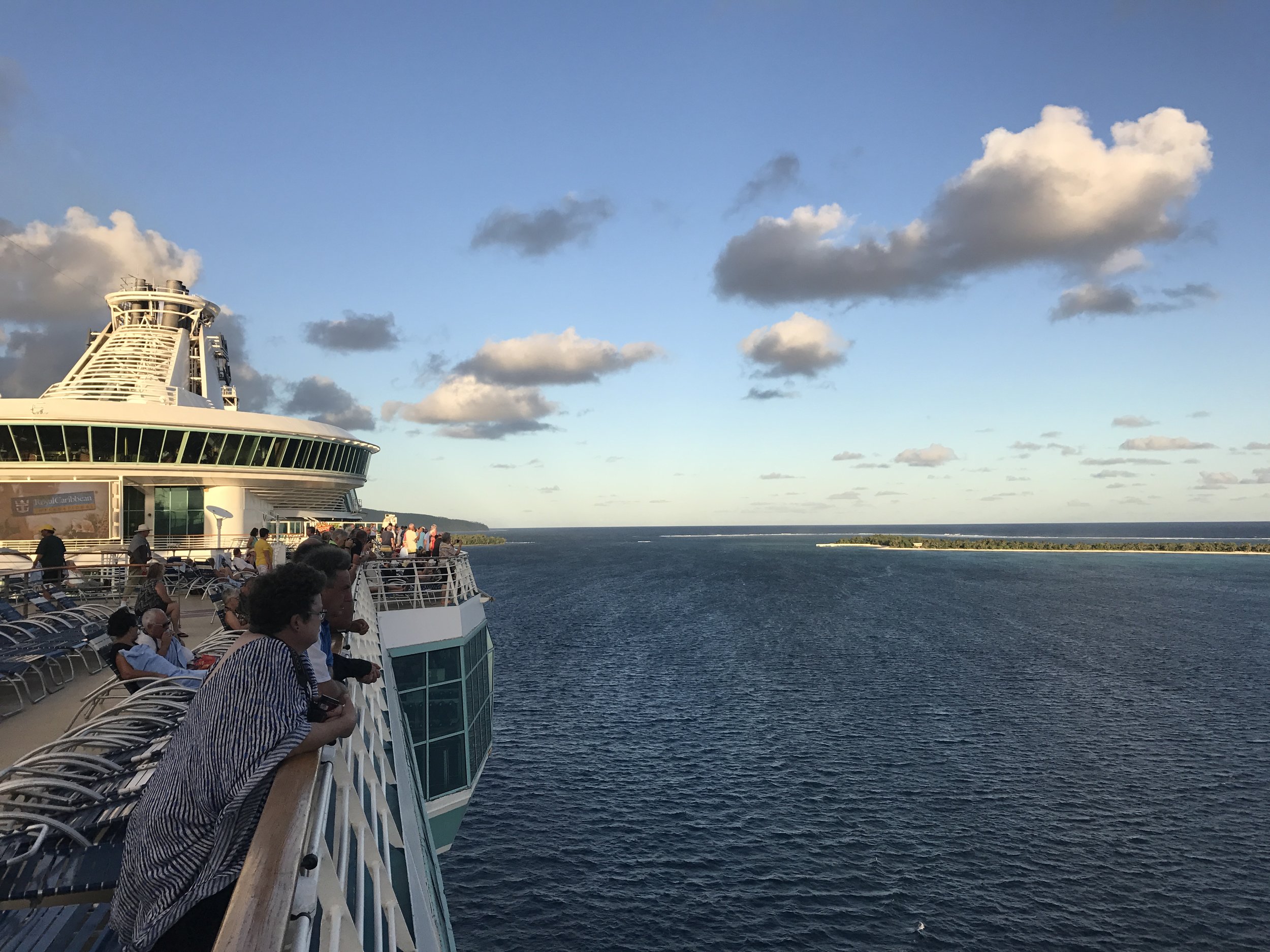 So that's it! I have now disembarked from Explorer of the Seas for the final time this year. It is amazing to believe that this ship has been my home for almost 2.5 months this year. This makes it one of the longest places I have lived since 2015.
A few stats
Number of nights on board - 74
Captains - 2 (Rick 🇨🇦, Kjetil 🇳🇴)
Cruise Directors - 3 (Graham 🇬🇧 , Dan 🇺🇸 & Topi 🇫🇮 )
Activity Managers - 3 (Katy 🇬🇧, 😢 my notes are not complete here)
Cruise Director Staff - 10 (as I disembarked today Silvia 🇸🇰, Jacob 🇺🇸, Heart 🇵🇭, Kristine 🇵🇭, Michael 🇯🇲, but special shout outs to Paul 🇺🇸 , Bel 🇦🇺 who where there for the first crossing and are now somewhere else in the Royal Caribbean fleet).
Distance travelled - approximately 21,000 nautical miles (38,000kms)
Countries Visited - 6 (Australia 🇦🇺, Fiji 🇫🇯, New Caledonia 🇳🇨, Vanuatu 🇻🇺, USA 🇺🇸, Canada 🇨🇦)
Ports - 16 (Sydney 🇦🇺, Mystery Island 🇻🇺, Port Vila 🇻🇺, Isle of Pines 🇳🇨, Noumea 🇳🇨, Mare 🇳🇨, Lifou 🇳🇨, Suva 🇫🇯, Lautoka 🇫🇯, Lahaina 🇺🇸, Kailua Bay 🇺🇸, Waikiki 🇺🇸, Seattle 🇺🇸, Astoria 🇺🇸, San Francisco 🇺🇸, Victoria 🇨🇦)
Progressive Trivia wins - 1 (What a great team it was too).
Crown and Anchor Levels - 3 (was Gold when I first boarded her, levelled to Emerald after disembarking skipping Platinum, and my last crossing got me to Diamond plus).
I feel like I need to mention so many other staff from bar and wait staff, to casino, my stateroom attendants, to the exceptional guest service officers, Crown and Anchor Loyalty and Concierge. If I start doing all names, this post will exceed my bandwidth limit for the month. But they all (you all if you are reading) have made cruising an absolute pleasure. Thank You.
It was sad to disembark this morning (disembarking is a post to itself). The Explorer of the Seas is the ship that really kickstarted this adventure I am on, and so she and her staff will always be a sentimental favourite.
Thank you to all staff onboard Explorer of the Seas. Hope to see you back on board, or at least on another ship.